Dubai Taste Awards winner Espresso Coffee
The Real Italian Coffee
The true expression of Espresso Italiano coffee, a blend composed of Arabicas from the best crops from six different countries: Costa Rica, Guatemala, Colombia, Ethiopia, Brazil and India. Brazilian and Indian coffees owe the full body, while wet-processed beans from Costa Rica, Guatemala and Ethiopia produce its slightly fruity notes.
All these coffees have been selected and blended with the utmost care.
Thanks to its good structure and its persistent aftertaste, Espresso can be enjoyed at any time of the day and is one of the most popular espresso blends in the world in our assortment.
AVAILABLE FORMATS:
1 kg bag of coffee beans
250 g can of ground coffee
Box of 40 Nespresso system capsules*
100% MADE IN ITALY
Nik Cafè is a young and dynamic coffee with innovative features that allow it to satisfy all tastes in the world while maintaining its strong Italian identity.
Traditional extractions such as the famous espresso served in the best bars in Italy, Moka extraction according to the Italian artisan tradition, capsules compatible with the Nespresso System made with the ideal granulometry to obtain an unforgettable taste, our special frozen extraction method, in which the coffee as soon as it is roasted and ground it is obtained drop by drop (up to 18 h) it provides a rich and full-bodied taste due to the long extraction which determines a complex aromatic profile of chocolate notes and an intense and persistent aftertaste of coffee.
Nik Cafè follows its coffee beans throughout the process, carefully choosing its suppliers and planning roasting programs once the beans have undergone careful assessments and controls, ensuring full respect for their organoleptic properties.
Our blends are the result of continuous attempts and tastings, guaranteeing our consumers the taste of the true Italian tradition espresso, symbol of Made in Italy.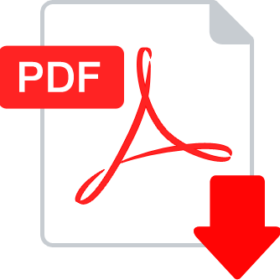 Download Catalogue