BAKERY PRODUCT SUBSTITUTES FOR BREAD – BEST QUALITY DRY BREAD WITHOUT PRESERVATIVES.
GOLDEN CROUTONS, Whole Grain, White or Corn.
Crostini are crunchy and appetizing round products. A simple recipe that comes from the Mediterranean tradition: quality ingredients and a recipe from the ancient Calabrian tradition, which mixes the typical soft wheat and / or wholemeal or corn flour and extra virgin olive oil.
They are excellent for appetizers, aperitifs, aperitifs preparing delicious summer creations. Suitable for relaxing moments after a long day of work.
Recipe:
The croutons of chanterelles and gruyere are a quick and easy appetizer to make.
To prepare the chanterelle and gruyere croutons it takes a few minutes and a few simple moves in the kitchen: sauté the mushrooms, prepare the croutons and brown the gruyere for a few minutes under the oven grill.
Excellent served hot, the croutons of chanterelles and gruyere are ideal to be served as finger food, during an aperitif or a buffet.
Variety: White, Wholemeal, Corn.
Ingredients: '0' type soft wheat flour, 40% whole wheat flour (wholemeal), 30% corn flour (maize), water, high oleic olive oil, salt, brewer's yeast.
Nutritional values: per 100gr of Wholemeal Croutons.
Energy value 373 kcal;
Protein 11.58 g;
Fats 5.19 g
of which saturated 0.1 g;
Carbohydrates 70.04 g;
Sugars 3.11 g;
Fiber 8.16 g;
Sodium 0.57 g.
Specifications: Round shape, diameter 5cm, 40pcs per pack.
Additional Information: Contains GLUTEN, no dyes, no additives, no preservatives.
The product does not contain soy and its derivatives. According to EC Reg. 1829/2003 and 1830/2003 it does not contain genetically modified organisms.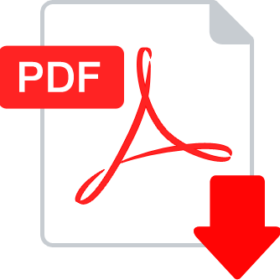 Download Catalogue