Homemade TRECCINE with fennel – SIMPLE AND GENUINE SNACKS.
The Freccine are typical bakery products from the regions of southern Italy; With an elongated and intertwined shape, with a larger-shaped breadstick, they are particular and simple but also tasty and appetizing.
They are an ideal snack for snacks, aperitifs, aperitifs and very often they are accompanied by cool and alcoholic drinks.
The ingredients we use are regional ingredients typical of our region of Calabria and for this reason there are different variations of the classic recipe.
Variety:
Homemade braids with olive oil
Braids with Calabrian Chilli
Braids with Wild Fennel seeds
Light and crumbly TRECCINE: the simple and genuine Calabrian snack. Homemade ingredients: '0' type soft wheat flour, water, white wine, high oleic sunflower oil, salt. Nutritional values: quantity per 100gr of Homemade Treccine.
Energy value 509.67 kcal;
Protein 9.79 g;
Fat 16.11 g
of which saturated 1.05 g;
Carbohydrates 67.26 g;
Sugars 1.00 g;
Fiber 1.40 g;
Sodium 2.1 g.
Additional Information: Contains GLUTEN and Sulphites, without dyes, without additives, without preservatives. The product does not contain Corn, Soy and their derivatives. According to EC Reg. 1829/2003 and 1830/2003 it does not contain genetically modified organisms.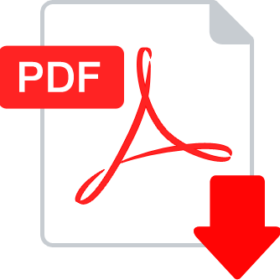 Download Catalogue