Italian Cheese Bowls – Parmigiano Cheese with some traditional Recipes
Cowboys Farmhouse Cheese Bowls
We are Transhumant breeders for generations. We pursue climate and water resources for subsistence and work.
We move cattle to where their welfare is greatest.
We produce a milk characterized by the season, without regulations but with the discipline imposed by the territory.
The final product is a dairy side dish, a multicultural symbol of union, civilization and sustainability.
Our houses are farms, huts, cottages, agritourism, farmhouses, but above all the open countryside.
Our Methods
Tomorrow's food is not a choice of whatever you'll just consume anymore. It will be an investment, in your health, mind, and future of our planet. Therefore we take great care to realize our products with ingredients gathered directly from Farmers and their lands in a responsible and sustainable manner.
Food is more than fuel, and must be treated as an important resource, created in such way that it can be adapted to more than one purpose.
Our Italian Cheese Bowls
We could very well start with replacing single-use cutlery in a very delicious, nutritious and ingenious way.
Made with 100% Semi-Matured Cheese, our Bowl's simplicity guarantees 6 months of shelf life without need of refrigeration!
Our formula, just like BREAD, the symbol of civilization, it's meant to be a universal product, which can be used within the context of any culture and combined with any recipe.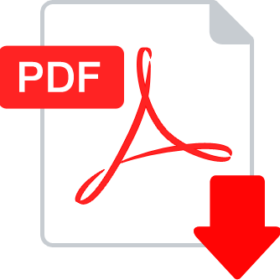 Download Catalogue