ORGANIC BOILED BORLOTTI BEANS
Among the most appreciated pulses, the Organic Borlotti Beans of Monte Castello, have a consistency that allows you to enjoy the product and in addition to a high protein content, are an excellent source of fibre and mineral salts. Our ready-to-use Organic Borlotti Beans are an excellent basis for salads and become the protagonists of tasty dishes and soups.
ORGANIC BOILED CANNELLINI BEANS
Delicate and versatile, the organic Cannellini beans of Monte Castello have a consistency that allows you to better enjoy the product and are also rich in soluble and insoluble fibre and contribute the control of cholesterol, triglyceride and blood sugar levels. Ready to use they are excellent in more traditional preparations, but are also characteristic element in many innovative and tasty dishes.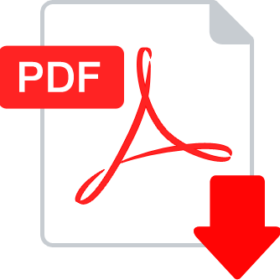 Download Catalogue