ORGANIC CHESTNUT HONEY
Format: 250g
We protect the habitat of our bees in order to produce quality honeys that reflect the scents and aromas of the territory. Protecting bees means respecting the environment in which they are bred and protect biodiversity.
Our organic honeys are produced following these principles without the use of pressure machinery for the extraction. The chestnut honey has a dark color and intense aroma.
In order to produce chestnut honey the bees are conducted in high altitude, always on our territory.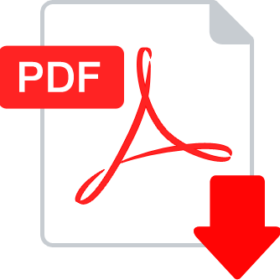 Download Catalogue