Pizza Catarì – Soft Italian Instant Pizza.
Pizza Catarì, made especially for those who love soft and fluffy tasty pizza. It is the result of all the experience of Catarì, ready in a few minutes thanks to its instant leavening process.
9 languages pack: English, French, Flemish, German, Spanish, Portuguese, Polish, Danish, Swedish
Pizza kit:
– instant flour mix
– diced tomatoes
– Cannamela oregano
– measuring cup for water.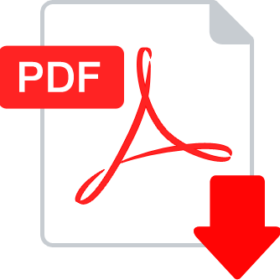 Download Catalogue