Gluten Free Ravioli with Basil, Potatoes and Green Beans
250 g. 485 kcal.
Green beans and potatoes are often added to pasta with pesto Genovese. This is where this ravioli comes from, which embodies all the flavors of the Ligurian city.
Technical information
Ingredients
Puff pastry: corn starch, potato starch, corn flour, rice flour, lentil flour, vegetable fibers (psyllium), thickener (xanthan gum), pasteurized eggs, sunflower oil.
Filling: potatoes (min. 50%), beans (min. 25%), Genoese Basil DOP (min. 15%), Grana Padano DOP (milk, salt, rennet, preservative: egg lysozyme), potato flakes ( potatoes 99%, mono and diglycerides of fatty acids), EVO oil, salt.
Nutritional values
Energy : 194Kcal
Fats : 4.5 g
of which saturated : 0.3 g
Carbohydrates : 32 g
of which sugars : 0.8 g
Fibers : 2.7 g
Proteins : 5.5 g
Salt : 0.1 g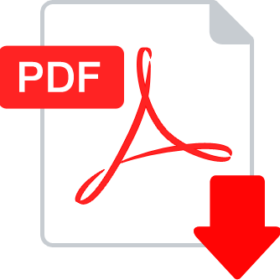 Download Catalogue