I.G.P. Venezia Giulia Mea Culpa Red Wine
Dry, red wine from merlot grapes.
Elegant nose, with hints of cherry, blueberry and blackberry wrapped in an elegant vanilla note.
The mouth reflects the style perceived in the nose, with a lingering aromatic complexity, round tannins and a long finish.
Optimal alcohol level was achieved thanks to a perfect maturation of the fruit, and allows a long bottle life and a full body, along with a remarkable complexity.
Pair it with braised or grilled meats, or fish stews.
14,5% – 15,5% vol. alcohol
Training system: Guyot
5.000 Vines / ha
Exposition: North-South
Harvested by hand in the third week of September, the grapes were then placed in crates in the drying room for 45 days, to achieve a 30% loss in weight through water evaporation in order to achieve a higher concentration.
Fermentation was carried on at 28°C, with 20 days of maceration. Manual punch downs were performed 3 times a day.
Aging took place in new oak barrels for 18 months. Another 18 months of cellaring after bottling ensured a perfect maturation.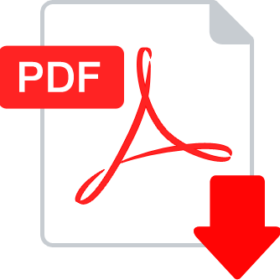 Download Catalogue