Sugo all'Amatriciana
The amatriciana sauce is a red sauce made by hand with Italian tomato, bacon, onion and oil.
Now famous all over the world it is the ideal base in combination for the famous "bucatini", known and loved all over the world. Produced with love and dedication with a unique and unmistakable flavor, marked by bacon and onion, it gives us tasty and delicious dishes.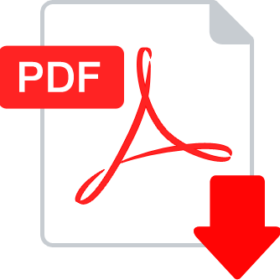 Download Catalogue