High quality 100% Arabica Coffee – Italian Coffee by Orlando Caffe'
ORIGIN: Brasile Cerrado, Colombia Supremo, Congo NM, Indonesia Flores, India Kaapi Royale, Rwanda.
COMPOSITION: 100% arabica.
DESCRIPTION: Hints of caramel, marzipan, candied fruit with a pleasant finish of licorice candy.
WEIGHT: 1kg
ROAST: Hot Air Roast with zero CO2 impact.
GRINDING: Coffee Beans – Ground for espresso, moka or filter coffee.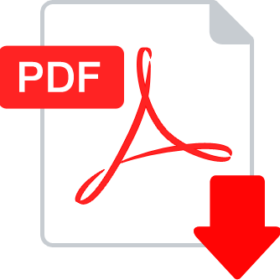 Download Catalogue