Decaffeinated Coffee – Italian Coffee by Orlando Caffe'.
Our decaffeinated is a consolidated blend of our roasting.
The product is toasted. Specify if you prefer to leave it in grains or ground, then for what type of extraction method.
The processes are handcrafted and carried out free of charge according to the customer's preferences.
WEIGHT: 250g, 500g, 1kg
ROAST: Hot Air Roast with zero CO2 impact.
GRINDING: Coffee Beans – Ground for espresso, moka or filter coffee.
We travel all over the world in search of unique and precious single origin coffees with which we create our blends.
Africa, Latin America and Asia are lands rich in coffee plantations that have stories to tell related to the territory, the climate and the skilled hands of the farmers, and we try to put everything in one bean.
We are proud to be able to offer our customers a wide choice of blends, the result of our passion and the continuous search for excellent single-origin coffees.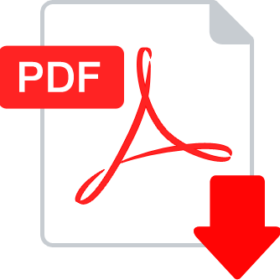 Download Catalogue