CINNAMON AND CARDAMOM Spiced Herbal Tea
A sensory experience of pure pleasure.
A recipe inspired by Indian chai in which the aromatic sweetness of cinnamon combines with the fresh notes of cardamom to offer you an unforgettable sensory experience. Bonomelli has created this blend with a spicy, enveloping taste, 100% natural ingredients and no caffeine, ideal for little moments of daily pleasure or as a delicious way to end a meal.
INGREDIENTS:
– CARDAMOM
MAIN PROPERTIES
· Pungent and strong.
– CINNAMON
ORGANOLEPTIC FEATURES
· Enveloping and warm
HOW TO PREPARE:
Place the filter in a cup and gently add boiling water, if possible not directly onto the filter. Leave to infuse for 3-4 minutes. Once prepared, you can also enjoy it cold because it keeps the taste and all its properties unaltered.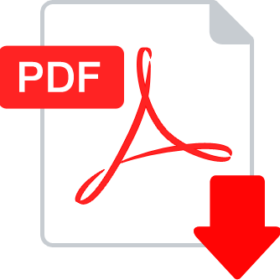 Download Catalogue