PISTACHIO AND CHOCOLATE Tasty Herbal Tea
Velvety and indulgent.
An intoxicating combination in which the aromatic flavour of pistachio joins the mouth-watering notes of chocolate to offer you an intriguing taste experience. Bonomelli has created this blend with an exquisite, harmonious taste, no calories and 100% natural ingredients, ideal for little moments of daily pleasure or as a delicious way to end a meal.
INGREDIENTS:
– PISTACHIO
ORGANOLEPTIC FEATURES
· Sweet and strong
HOW TO PREPARE:
Place the filter in a cup and gently add boiling water, if possible not directly onto the filter. Leave to infuse for 3-4 minutes. Once prepared, you can also enjoy it cold because it keeps the taste and all its properties unaltered.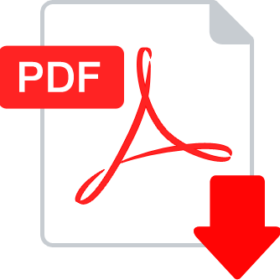 Download Catalogue