Gluten-free Ricotta and Spinach Ravioli
250 g. 498 kcal.
The classic ravioli with ricotta, spinach, parmesan and spices. A classic of Italian cuisine, perfect for any occasion. Always good and light, to be seasoned with simplicity.
Technical information
Ingredients
Puff pastry: corn starch, potato starch, corn flour, rice flour, lentil flour, vegetable fibers (psyllium), thickener (xanthan gum), pasteurized eggs, vegetable oil.
Filling: ricotta cheese, spinach, PDO grana padano, marjoram, potato flakes, nutmeg, salt.
Nutritional values
Energy : 199.05 Kcal
Fats : 5.36 g
of which saturated : 2.20 g
Carbohydrates : 29.35 g
of which sugars : 0.79
Fibers : 2.65 g
Proteins : 7.79 g
Salt : 0.40 g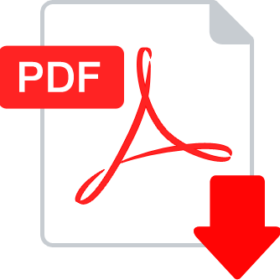 Download Catalogue