Tiramisu Dessert PARTY CHOICE – Authentic Italian Tiramisu cup single servings multipack 6x100g.
A multipack of 6 perfect for parties or for stocking up at home.
The most know Italian dessert becomes a treasure: following the real homemade recipe and using excellent ingredients. From Savoiardi (lady fingers) soaked in coffee, lot of fresh mascarpone cheese, coffee and cocoa borns viaRoggia Tiramisu Choice: the authentic italian tiramisu, a dessert that marvels the eye and amazes the palate.
Plastic-free packaging. 18-month shelf life. No alcohol, no thickeners, not even natural ones, no emulsifiers, no preservatives.
Check out the various tiramisu serving packs.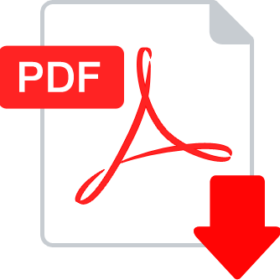 Download Catalogue