ALMOND COOKIES WITH CHOCOLATE FILLING
This small masterpiece, designed to delight the palate, follows a scrupulous production process in order to maintain the features of a sweet that is still cherished in its birthplace.
Ingredients:
Wheat flour type 00, Sugar, Anhydrous butter, Almonds, Chocolate (cocoa paste, sugar, cocoa butter, emulsifier: soy lecithin, flavourings), vanillin.
Allergens: Wheat, milk, almonds, soy. May contain traces of dried shell fruits.
Sensory features:
APPEARANCE: Almond cookies with filling of chocolate
COLOUR: gold
FRAGRANCE: almonds and chocolate
TASTE: almond note and of dark chocolate
CONSISTENCY: friable
DELIVERY/STORAGE CONDITION: Store in a cool, dry place
SHELF LIFE: 365 days
Batch code: Day of production and number of week of production of the current year.
PACKAGING:
Type of Primary packaging: Flow pack
Material of Primary packaging: BOPP (Bi-Orientated Polypropylene Film)
Type of Secondary packaging: Double bow
Material of Secondary packaging: Twisting wrap
Type of Third packaging: Film (neutral-transparent) contain 500g of product
Material of Third packaging: BOPP (Bi-Orientated Polypropylene Film)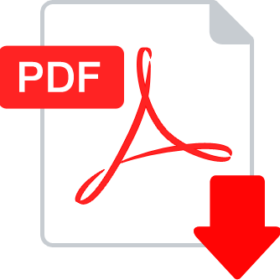 Download Catalogue