This sauce is made using only fresh Cozza del Conero® mussels, whose aquaculture areas are located off the shores of Sirolo and Numana, away from the main sources of pollution – which makes them "category A" sea areas.
Our mussel socks are more widely spaced than traditional standards, allowing for a greater flow of water while avoiding friction between the socks. This less intensive farming system results in a decrease in stress. Therefore, our mussels develop healthier qualitative and nutritional properties.
Once out of the water, we clean and select our fresh mussels and promptly send them to the food prep facility to undergo processing in the least possible time. In this way, we can preserve the intense flavour of the mussel and its organoleptic properties.
The sauce preparation starts with a sautéed base of EVO oil, garlic, parsley and a pinch of chili pepper. After browning, we add in some Italian tomato puree and let it simmer until the sauce becomes thick enough. We open the mussels separately in a pot, deglazing them with some white wine. Then we shell the mussels, beard them and add the meat into the sauce. According to the original recipe, we strain the mussel cooking liquor and use it to season the sauce without the addition of artificial flavourings.
Our ready-made sauce is distributed in 300 g jars (10 oz) – about 3/4 servings.
At home, simply heat the sauce in a non-stick pan over low heat for a few minutes until it reaches a boil. Then, pour the sauce onto your food, or else drop the food into the sauce and toss them together.
Ingredients: 41% tomato (100% Italian), 34% MUSSELS (Mytilus galloprovincialis), white wine (contains SULPHITES), EVO oil, garlic, parsley, salt, pepper, chili pepper.
Gluten free product.
May contain shells.
Cooked product sterilized by autoclave.
Net weight: 300 g (10 oz)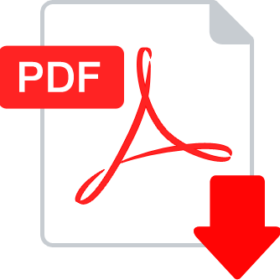 Download Catalogue