MULLET SAUCE
Fish Sauces Line
Our "Rock Mullet" is a highly prized fish has been loved since ancient Roman times for its many nutritional properties and unforgettable taste.
The flavor is intense while its meat is highly digestible and rich in magnesium, zinc, calcium, fostor, iron and vitamins.
Did you know that …
Mullet is great for those who suffer from cholesterol? You can cook it in broth, fry it or serve it with a generous squeeze of lemon.
PRESERVATIVE- AND ADDITIVE-FREE AND GLUTEN-FREE
Storage Ambient sterilized by autoclave at 121 degrees outside the refrigerator on the shelf or in the pantry Shelf-life 2 years from the date of packaging, to be stored under appropriate conditions in a cool, dry place out of direct sunlight. Once the jar is opened, the package should be stored in the refrigerator 0/4 degrees and consumed no later than 3 days.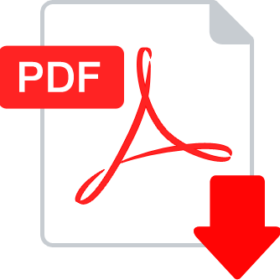 Download Catalogue