SHARING CHOICE – Authentic Italian Sweet Tiramisu cake 450g
Savoiardi (lady fingers) soaked in coffee, lots of fresh mascarpone, a sprinkling of cocoa: Authentic Italian Tiramisu, made where Tiramisu was born. 100% plastic free packaging designed for retail and great for ho.re.ca. that wants to stand out.
A cake to share.
Plastic-free packaging. 18-month shelf life. No alcohol, no thickeners, not even natural ones, no emulsifiers, no preservatives.
viaRoggia Tiramisu Choice
Few people know that Treviso, a wonderful small town close to Venice and the production area of excellences known all over the world such as Prosecco di Valdobbiadene DOCG and Radicchio, in the Sixties has been one of the main theaters of the birth of Tiramisù. But for us, Treviso is much more: Treviso is also the city we love most because it is our city.
And Tiramisu, always for us, is not just a tiramisu: it is the dessert that has always been the hero of our Sunday lunches with our families.
In our hearts, Tiramisu Choice is the deep desire to share the delicious flavor of authentic Tiramisu, too little known and too often confused with the very widespreaded "tiramisu-flavored desserts". A Tiramisu able to surprise even the most demanding palates with its flavor: delicate but rich, balanced but full.
Sweet Tiramisu, so fine to be unforgettable.
Check out the various tiramisu serving packs.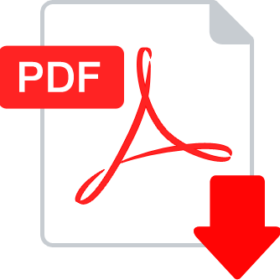 Download Catalogue