SOFT ALMOND MACAROONS IN TIN – Rippa's soft amaretti
Their refined taste and softness make soft amaretti a much-appreciated gift, a touch of sweetness in the name of the finest Italian tradition.
Ingredients:
Sugar, Apricot kernels (contains Sulfites), Sweet and Bitter Almonds, Honey, Dried Egg White, Natural Flavour.
Allergens: almonds, egg, sulfites.
Sensory features:
APPEARANCE: Soft biscuit with slightly rounded round shape with cracked top surface
COLOUR: Gold
FRAGRANCE: Bitter almonds
TASTE: Sweet with bitter almond aroma
CONSISTENCY: Fluffy
DELIVERY/STORAGE CONDITION: Store in a cool, dry place
SHELF LIFE: 365 days
Batch code: Day of production and number of week of production of the current year.
PACKAGING:
Type of Primary packaging: Flow pack
Material of Primary packaging: BOPP (Bi-Orientated Polypropylene Film)
Type of Secondary packaging: Double bow
Material of Secondary packaging: Twisting wrap
Type of Third packaging: Film (neutral-transparent) contain 500g of product
Material of Third packaging: BOPP (Bi-Orientated Polypropylene Film)
Type of Quaternary packaging: Tin (selling unit)
Material of Quaternary packaging: Tinplate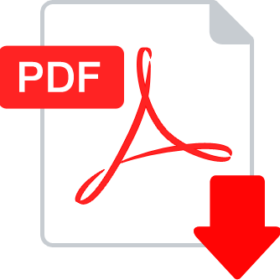 Download Catalogue