Bonomelli Fruit Herbal Teas BLACK GRAPE AND STRAWBERRY
Intense and penetrating.
A perfect blend in which the intense flavour of Black Grape is combined with the delicate taste of Strawberry. Bonomelli has created this delicious blend, 100% natural and caffeine-free, ideal for pleasant breaks at any time of day.
INGREDIENTS:
– BLACK GRAPE
ORGANOLEPTIC FEATURES
· juicy and sweet
– STRAWBERRY
ORGANOLEPTIC FEATURES
· Sweet and sour
HOW TO PREPARE:
WITH HOT WATER: Place a filter in a cup and add boiling water, not directly on the filter. Leave to infuse for 3 minutes.
WITH COLD WATER: pour some cold water into a glass containing a filter and leave to infuse for 7 minutes. Drink immediately.
You can enjoy it as it is or sweeten it, preferably with honey.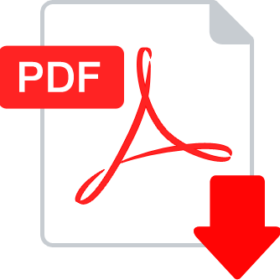 Download Catalogue