COELIUM · Extra virgin olive oil
Coelium is a sweet-smelling and fruity oil. Its well-balanced taste is recommended as an ideal ingredient for each kind of courses.
The special mix of the three "cultivar" Cerasuola, Nocellara and Biancolilla, make of it a precious dressing for most of the courses, both for a raw use for dressings and for cooking.
PACKAGING
– "Fiorentina" bottle 0,25 L – 0,50 L – 0,75 L
– Cans 0,25 L – 0,50 L – 1 L – 3 L – 5 L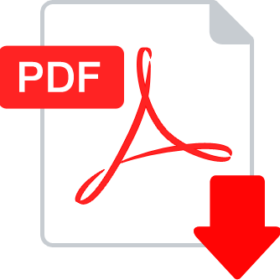 Download Catalogue