OROBELLO – Extra virgin olive oil 
D.O.P. Valli Trapanesi
THE MIX OF FLAVOURS OF THE BEST "CULTIVAR"
This oil is obtained from the two cultivar of Cerasuola and Nocellara del Belice. Thanks to the strict production process, which includes the natural "settling" method, Orobello oil keeps all the natural flavours of the olives.
Ideal as a condiment for dishes of vegetables and legumes, both raw and cooked, and for gastronomic preparations based on white meat and fish.
PACKAGING
– "Fiorentina" bottle 0,25 L – 0,50 L – 0,75 L
– Cans 0,25 L – 0,50 L – 1 L – 3 L – 5 L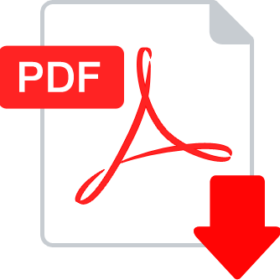 Download Catalogue