RUSTICO Extra virgin olive oil – P.G.I. SICILIA
SICILY IN AN EXTRA VIRGIN
The extra virgin olive oil P.G.I. Rustico originates in the largest island in the Mediterranean, where the climatic conditions have determined and handed down the cultivation of the olive tree for thousands of years. Exclusively from the olive groves of Sicily, and here traditionally extracted and packaged – as per production specifications of products certified by the Protected Geographical Indication -, this oil holds the sun, the sea, the strength of this land.
PACKAGING
– "Dorica" bottle 0,25 L – 0,50 L – 0,75 L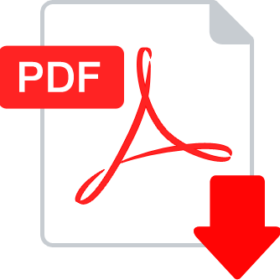 Download Catalogue