Luwak Coffee
"LUWAK COFFEE". The true Italian tradition in an ice distillation process.
This is a pure origin Cold Artisan Coffee brewing process. Our freshly roasted blends are ground, they are inserted into the distillation production process which involves a process, pouring ice water drop by drop on the ground coffee for 18 hours, this process allows the aromas to be completely released without heating them.
Our "LUWAK COFFEE" offers strong, intense, broader and more complex flavors than any other iced or iced coffee.
Ideal for cocktail and to drink cold to have energy and quench your thirst, also recommended for those who practice sports frequently.
100% MADE IN ITALY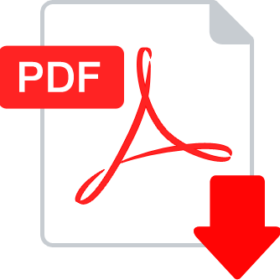 Download Catalogue