Soffio Balsamic Vinegar of Modena 100 ml.
Condiment with Balsamic Vinegar of Modena I.G.P
Available in 100ml glass bottle with sealing wax and tape, also available in a gift box with natural wooden box and Suitable to be stowed in the hand luggage.
Characteristics: high density, sweet and sour, velvety, fruity, aged for a long time in wooden barrels. Acidity 6%.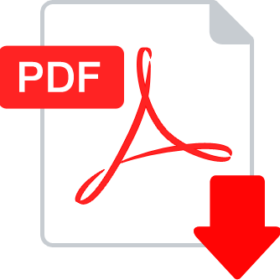 Download Catalogue