Diesis gold Balsamic Vinegar of Modena
An exclusive, exquisite balsamic Vinegar of Modena I.G.P, duly certified. Diesis "gold" is aged for long time in French oak wood barrels; it shows high density and aromatic sweet and sour taste. excellent on meat and roasts, risotto, fish (tuna, swordfish), boiled and jacked potatoes. Good for dressing as well.
Ingredients: cooked grape must, wine vinegar.
packings: 250 ml (6 pcs per box) Acidità/acidity: 6%.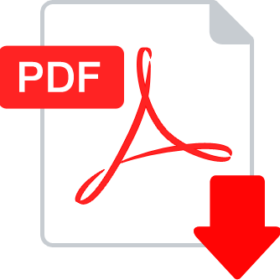 Download Catalogue