Tenore balsamic vinegar of MODENA
Condiment with balsamic vinegar of MODENA I.G.P dense and sweet only 4% acidity, excellent and velvety, aged in oak barrels.
Ingredients: cooked grape must, wine vinegar, balsamic vinegar of Modena PGI.
It contains sulfites, does not contain preservatives or thickeners.
Available in elegant bottle of 250 ml, cartons of 12 bottles.
ITALIAN PRODUCT.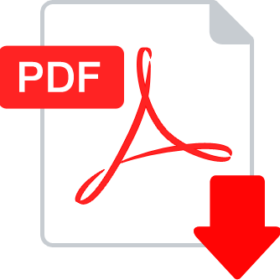 Download Catalogue