Energy Drink by Hora – Natural
HÓRA THE HEALTHY, NATURAL ENERGIZER!
An immediate charge of natural energy that boosts the immune system with its multivitamin complex with:
– Orange
– Honey
– Lemon
– Elderberry
– Vitamin B,C,H,E complex.
ZERO CAFFEINE!
A functional drink with a unique taste that is slightly sparkling, in line with new lifestyles. Innovation and health for all ages!
HÓRA Natural Energy is a soft drink that stems from a new and original idea: a mix of natural and energizing ingredients added with a vitamin complex and zinc, for a burst of readily available energy and a strengthening of the immune system's defences!
A new Premium product that creates the category of natural energizers, covering three market segments: Healthy Drinks – Sports Drinks – Energy Drinks.
HEALTH: because it preserves and strengthens the immune system with a product that is balanced, complete and in line with health indications*. Hòra communicates with its consumers allowing them to access, via the QR code found in the package, the IoT application "As you are", which identifies individual nutritional needs.
QUALITY: because it is a pleasant and thirst-quenching drink, made with high quality natural ingredients, added with a multivitamin complex and zinc.
All contained in a simple recipe, without synthetic colours, without added sugars
and without intoxicating agents.
PROACTIVE SUSTAINABILITY: because, in collaboration with its partner Beeing, it invests by promoting a virtuous path of support and preservation of the ecosystem of pollinating insects, while involving its consumers in the project,
via the QR code found in the package which links to the https://www.beehora.com site *certified by a study conducted by TGD, a spin-off company of the University of Bologna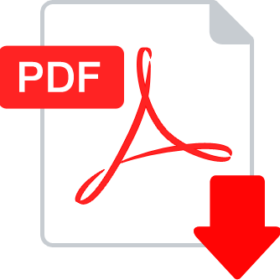 Download Catalogue