Polenta Valsugana – Quick and Easy with Ragù Sauce.
Polenta Valsugana "Quick & Easy" is a corn flour already mixed with tasty ingredients. This perfect blend with Ragù Sauce enhances the Polenta Valsugana goodness, given by traditional and unique taste. Ready in just 5 minutes!
High service level
Stand up bag
Ready meal bag shelf – 80g
Display box (16 pcs)
Shelf life: 16 months
Weight: 80 gr.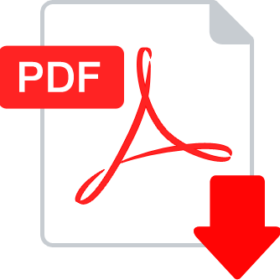 Download Catalogue