Refosco dal Peduncolo Rosso Red Wine
D.O.C. Friuli Grave – D.O.C. Friuli
Red, dry wine from native grapes.
Appreciated for its beautiful ruby red colour.
The nose reveals scents of blueberries, blackberries and cherries.
Aged in French oak barrels, the palate expresses a hint of vanilla. A fine wine, well structured with good body and alcohol content.
It lends itself well to further aging.
It fits perfectly with elaborate dishes made with red meat and game.
12.5% – 13,5% vol. alcohol
Training system: Guyot
5000 Vines / ha
Exposition: North – South
Harvested by hand in the last week of September.
Fermentation in steel at 28°C, 12 days on the skins, replacements 3 times per day.
6 months in tonneau first pass.
Steel 80% – Tonneau 20%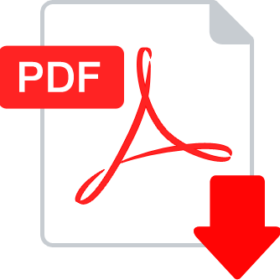 Download Catalogue