Lasagne with Meat Sauce
250 g. 350 kcal.
Traditional and quality lasagna, with the safety and taste that only Di Stazzano can guarantee.
Technical information
Ingredients
Puff pastry: corn starch, potato starch, corn flour, rice flour, lentil flour, vegetable fibers (psyllium), thickener: xanthan gum, pasteurized eggs , sunflower oil.
Filling: Bechamel ( milk, butter, nutmeg rice flour), Ragù (min 25% tomato, beef, onion, carrot, garlic, salt, EVO oil), Grana Padano DOP (milk, salt, rennet. Preservative: lysozyme from ' egg ).
May contain Fish, Soy.
Nutritional values
Energy : 140 Kcal
Fats : 5.7 g
of which saturated : 3.1 g
Carbohydrates : 17 g
of which sugars : 2.3 g
Fibers : 1.1 g
Proteins : 4.2 g
Salt : 0.40 g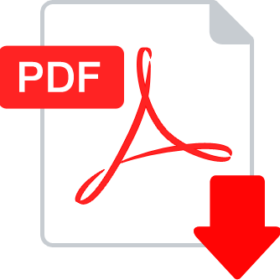 Download Catalogue