D.O.C. Friuli Grave – D.O.C. Friuli – Merlot
Red, quiet, dry wine.
Expresses a certain finesse recalling the known grape varietal characteristics such as hints of cherry and raspberry.
It has an elegant perfume with undertones of coffee.
The palate opens with aromatic flavors denoting freshness and fruity, soft tannins and good alcohol content.
It goes well with dishes with red meat and game.
The aged bouquet offers more spicy tones.
12.5% – 13,5% vol. alcohol
Training system: Spurred cordon
5000 Vines / ha
9000kg / ha
Exposition: North – South
Harvested by hand in the third week of September.
Fermentation in steel al 30°C, 8 days old on the skins, replacements 2 times per day.
6 months in tonneau first pass.
Steel 80% – Tonneau 20%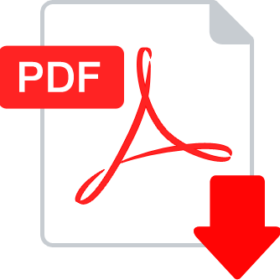 Download Catalogue