Original Pesto Genovese
Original Pesto , and recipe according with tradition wehre fresh Genovese basil only is utilized. Fresh ,delicate, optimum taste, balanced aroma, are the main characteristics. Try with many type of Pasta like: trofie, trenette gnocchi di patate, lasagne, or in the 'Vegetable Soup'.
Ingredients: Genovese basil 25 %, extravirgin olive oil 39 % Parmigiano reggiano DOP,Pecorino Romano DOP, local pine nuts,Italian nuts, salt.
Packing: 180 gr. Glass pots (15 per box)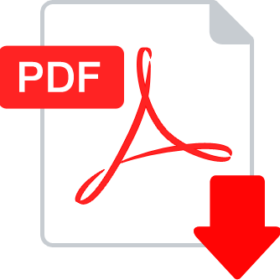 Download Catalogue