Pitted Taggiasche olives in extra virgin olive oil
Taggiasche olives pitted in extra virgin olive oil, of medium small size and intense brown/brown color. Pitted mechanically.
Ingredients: Taggiasche olives 90%, extra virgin olive oil, Ligurian herbs.
Pitted mechanically, rare but possible traces of kernels in the product.
With a delicate and unique flavor, excellent as starters combined with bruschetta, in the preparation of fish dishes, focaccia and in all kinds of salads.
Packaging: glass jars of 180 gr. (15x carton) for other kind of packaging : please contact us.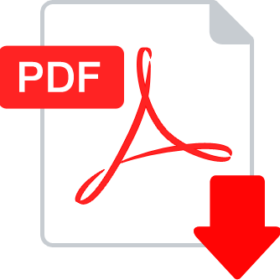 Download Catalogue