Polenta Valsugana – Ready To Serve.
Ready To Serve Polenta is pre-dosed in practical stay-fresh trays. It is the ideal ally for last minute preparations! Just open the box, cut the polenta into slices, heat and season as you like.
Easy to prepare: cut it, warm it, eat it!
Versatile
Healthy , Gluten free
High level service: useful plastic tray
Premium product: enhances the retailer's assortment offer
Weight: 600 gr.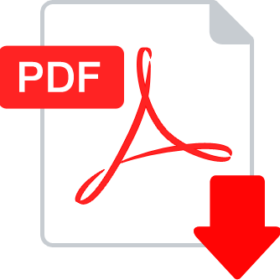 Download Catalogue