Polenta Valsugana – The Original Express (Yellow)
The Original Express Polenta, naturally gluten free, is ready in a few minutes and can be used in a variety of everyday recipes. It is the perfect side dish for meat, fish, and vegetables.
It's made with 100% yellow corn flour obtained from selected grains
Synonym for tradition and excellence
Natural and Healthy Food
100% Gluten Free
Easy to prepare
Fun and Versatile in cooking
Weight: 375 gr.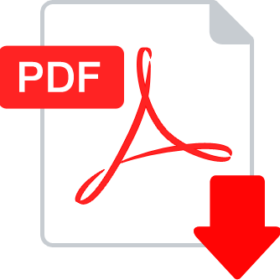 Download Catalogue