Bonomelli Chamomile INSTANT
The same tranquillity as always, instantly.
Bonomelli Soluble Chamomile is made from the extract of carefully selected and cultivated chamomile flowers grown around the world. It combines the natural benefits of chamomile with quick and easy preparation. It is already sweetened to be ready to enjoy at any time of day.
INGREDIENTS:
– CHAMOMILE
MAIN PROPERTIES
· Aids relaxation by inducing sleep and enhancing mental wellness.
· Also promotes good digestion due to its emollient and soothing properties.
HOW TO PREPARE:
Pour the sachet into a cup (120ml).
Pour water at the desired temperature and mix.
Ideal also for kids: 1 sachet for 100 ml of water.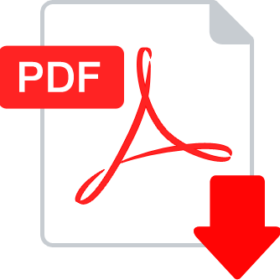 Download Catalogue