Bonomelli Fruit Herbal Teas RASPBERRY AND REDCURRANT
Sweet and harmonious.
An exclusive and harmonious blend where the sweet taste of Raspberry combines with the pleasant flavour of Redcurrant. Bonomelli has created this delicious blend, 100% natural and caffeine-free, ideal for pleasant breaks at any time of day.
INGREDIENTS:
– RASPBERRY
ORGANOLEPTIC FEATURES
· Acidic and intense
– REDCURRANT
ORGANOLEPTIC FEATURES
· Sweet and sour.
HOW TO PREPARE:
WITH HOT WATER: Place a filter in a cup and add boiling water, not directly on the filter. Leave to infuse for 3 minutes.
WITH COLD WATER: pour some cold water into a glass containing a filter and leave to infuse for 7 minutes. Drink immediately.
You can enjoy it as it is or sweeten it, preferably with honey.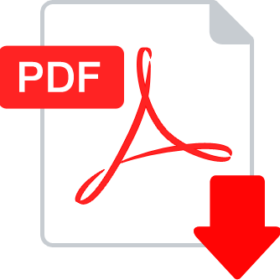 Download Catalogue