Bonomelli Chamomile SIFTED WITH MELATONIN AND MAGNESIUM
Reduces the time needed to fall asleep. Counters tiredness and fatigue.
Bonomelli Sifted Chamomile with Melatonin and Magnesium is an aid for relaxing and falling asleep more quickly. It contains the central part of the chamomile flower, rich in precious essential oils, grown in carefully selected cultivations in Italy, where Bonomelli oversees the production chain from field to cup, and around the world. The quality of the product is enhanced by the presence of natural chamomile extract and melatonin, which helps reduce the time required to fall asleep, and magnesium, which helps reduce tiredness and fatigue. The beneficial effect of melatonin is obtained by taking 1 mg shortly before going to bed.
INGREDIENTS:
– CHAMOMILE
MAIN PROPERTIES
aids relaxation by inducing sleep and enhancing mental wellness
also promotes good digestion due to its emollient and soothing properties
– MAGNESIUM
MAIN PROPERTIES
helps reduce tiredness and fatigue
supports the normal energy metabolism
helps the normal functioning of the nervous and muscular systems
– MELATONIN
MAIN PROPERTIES
helps reduce the time required to fall asleep
helps alleviate the effects of jet lag
HOW TO PREPARE:
Place the filter in a cup and gently add boiling water, if possible not directly onto the filter.
Leave the chamomile to infuse for 4-5 minutes (preferably covering the cup so that the fragrance of the scent remains intact).
You can enjoy it as it is or sweeten it, preferably with honey.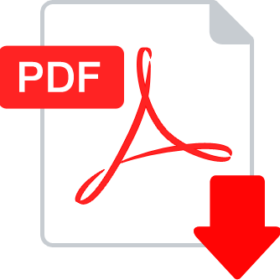 Download Catalogue