CREAMED CODFISH
Fish Sauces Line
The cod often recurs in the traditional dishes of our local cuisine with different preparations from region to region. In the "Tuscan" version it is perfect as a dish during the Christmas holidays and decidedly inviting as a condiment for tasty and refined appetizers or aperitifs.
PRESERVATIVE- AND ADDITIVE-FREE AND GLUTEN-FREE
Storage Ambient sterilized by autoclave at 121 degrees outside the refrigerator on the shelf or in the pantry Shelf-life 2 years from the date of packaging, to be stored under appropriate conditions in a cool, dry place out of direct sunlight. Once the jar is opened, the package should be stored in the refrigerator 0/4 degrees and consumed no later than 3 days.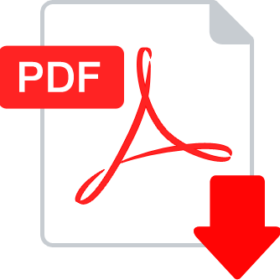 Download Catalogue