MEAT RAGOUT
Meat Sauces Line
With a fragrance reminiscent of typical Tuscan flavors, Il Sogno verde meat sauce is as tradition dictates flavorful and rich, not just a simple meat sauce.
The quality of the ingredients and the care taken in its preparation make it ideal for seasoning various types of pasta or as an accompaniment to bread for tasty crostini. Turning your pasta dishes into something special will be simple
PRESERVATIVE- AND ADDITIVE-FREE AND GLUTEN-FREE
Storage Ambient sterilized by autoclave at 121 degrees outside the refrigerator on the shelf or in the pantry Shelf-life 2 years from the date of packaging, to be stored under appropriate conditions in a cool, dry place out of direct sunlight. Once the jar is opened, the package should be stored in the refrigerator 0/4 degrees and consumed no later than 3 days.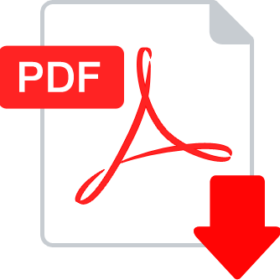 Download Catalogue