MARINATED CODFISH SAUCE
Fish Sauces Line
Marinated codfish alla Carrarina, is a traditional recipe from the city of Carrara. This very tasty and inviting dish in both summer and winter would require a decidedly long and complex preparation.
Il Sogno Verde offers it in a ready-made version, great for dressing dry or fresh pasta. We chose it because it is a different condiment than usual, excellent when accompanied by a cool glass of white wine.
PRESERVATIVE- AND ADDITIVE-FREE AND GLUTEN-FREE
Storage Ambient sterilized by autoclave at 121 degrees outside the refrigerator on the shelf or in the pantry Shelf-life 2 years from the date of packaging, to be stored under appropriate conditions in a cool, dry place out of direct sunlight. Once the jar is opened, the package should be stored in the refrigerator 0/4 degrees and consumed no later than 3 days.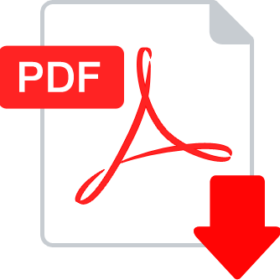 Download Catalogue