ORGANIC FRANTOIANA SOUP
Vegetarian Sauces Line
A sauce with a fragrance reminiscent of typical Tuscan flavors, made with organic vegetables and fish purchased from local farms, ideal for seasoning various types of pasta or as an accompaniment to bread for tasty appetizers and/or entrees. It can also be used as a base for fish dishes.
PRESERVATIVE- AND ADDITIVE-FREE AND GLUTEN-FREE
Storage Ambient sterilized by autoclave at 121 degrees outside the refrigerator on the shelf or in the pantry Shelf-life 2 years from the date of packaging, to be stored under appropriate conditions in a cool, dry place out of direct sunlight. Once the jar is opened, the package should be stored in the refrigerator 0/4 degrees and consumed no later than 3 days.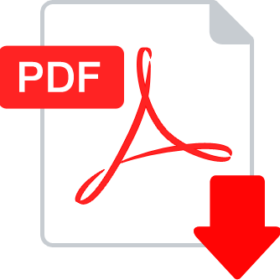 Download Catalogue