"In the Gin Sale produced by the Bianchi company, the reduced alcohol content is enhanced by the flavor of the sea salt: a new composition of two products is born, distant from each other for history and taste but united by quality and research. This has made it possible to create a drink that is pleasant to the taste and, if consumed correctly, in line with the principles that regulate the maintenance of good health conditions."
Certified by Science4life Spin-Off of the University of Messina.
Our Gin is the ideal companion for a cocktail with a surprising flavor and thanks to the use of Salt it acquires a savory, sunny taste and lends itself to being enhanced by the addition of tonic and sage, rosemary or mint leaves, capable of making release the salty notes of Gin Sale and combine them with the Mediterranean scents of botanical herbs.
Ingredients: water, alcohol, distilled gin, IGP sea salt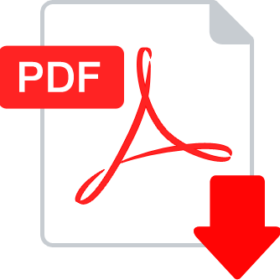 Download Catalogue