An unmistakable and unique blend obtained from the maceration in alcohol of more than twenty local herbs and essences according to a jealously guarded recipe for more than 50 years.
It is recommended as an aperitif, served cold with ice, as a digestive after a meal or as a pleasant drink at any time of the day.
With Amaro Segesta the ancient and unique rite of the best Sicilian conviviality is staged.
THE BITTER
In 1958, in a small laboratory in the center of Marsala, Vito Giannone, enotechnician of the artisan company Virtus, created Amaro Segesta, a sweet liqueur, an unmistakable and unique blend that comes from a jealously guarded recipe handed down from generation to generation. Since 2007, Amaro Segesta and Virtus have been owned by Cantine BIANCHI, an ancient and historic distillery in Marsala, known in the area for having created the great Grappas of Sicily and the fabulous "Leone Bianchi" Brandy. Cantine BIANCHI produce and market the historic Amaro Segesta without having changed anything from the ancient recipe of the wine. Vito Giannone. For the BIANCHI family, the Amaro Segesta "is a tribute to our territory, to a corner unchanged over time.
THE SECRET OF A UNIQUE TASTE
The Sicilian bitter par excellence is obtained from more than twenty medicinal herbs,
in a jealously guarded recipe for over half a century.
Excellent digestive, it has such taste and versatility as to make it ideal and unusual as an aperitif,
or as a pleasant drink, also served cold with ice.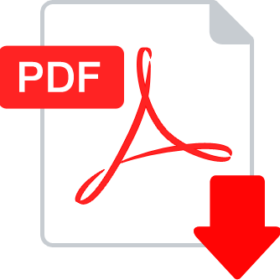 Download Catalogue