Gluten-free meat ravioli
250 g. 535 kcal.
The ravioli created for the little ones, filled with lean meat and vegetables for a healthy and balanced meal. Also excellent in broth!
Technical information
Ingredients
Puff pastry: corn starch, potato starch, corn flour, rice flour, lentil flour, vegetable fibers (psyllium), thickener: xanthan gum, pasteurized eggs, sunflower seed oil.
Filling: beef, potatoes, spinach, chard, onions, carrots, garlic, marjoram, nutmeg, rosemary, bay leaf, salt and spices.
Nutritional values
Energy : 214 Kcal
Fats : 1.3 g
of which saturated : 0.3 g
Carbohydrates : 33 g
of which sugars : 0.6 g
Fibers : 2.4 g
Proteins : 7.2 g
Salt : 0.1 g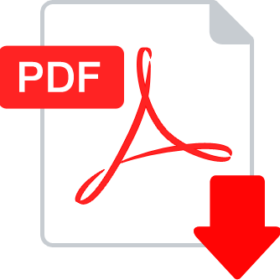 Download Catalogue