Gluten Free Ricotta and Basil Ravioli
250 g. 599 kcal.
The scent of Liguria is released in the kitchen. Basil could not be missing in our gluten-free ravioli. Only the finest leaves of the sought-after Genoese Basil DOP, grown in greenhouses and harvested by hand.
Technical information
Ingredients
Puff pastry: corn starch, potato starch, corn flour, rice flour, lentil flour, vegetable fibers (psyllium), thickener (xanthan gum), pasteurized eggs, vegetable oil.
Filling: ricotta cheese, Genoese basil DOP, grana padano DOP, extra virgin olive oil, potato flakes, salt.
Nutritional values
Energy : 239.84Kcal
Fats : 10.04 g
of which saturated : 2.03 g
Carbohydrates : 29.11 g
of which sugars : 0.42
Fibers : 2.51 g
Proteins : 7.90 g
Salt : 0.60 g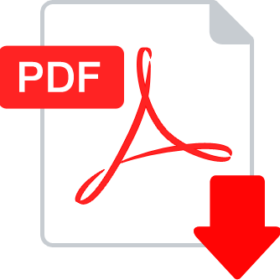 Download Catalogue