TUSCAN STYLE FISH SAUCE
Fish Sauces Line
The varieties of fish used enhance the scent of summer that by opening the jar you can enjoy all year round right at home
Who said that in Tuscany when people talk about sauces they only talk about meat ? For lovers of fish and lighter flavors this fish mix with squid, shrimp, mussels and clams is a great opportunity to remind everyone that in Tuscany we also have a lot of sea.
PRESERVATIVE- AND ADDITIVE-FREE AND GLUTEN-FREE
Storage Ambient sterilized by autoclave at 121 degrees outside the refrigerator on the shelf or in the pantry Shelf-life 2 years from the date of packaging, to be stored under appropriate conditions in a cool, dry place out of direct sunlight. Once the jar is opened, the package should be stored in the refrigerator 0/4 degrees and consumed no later than 3 days.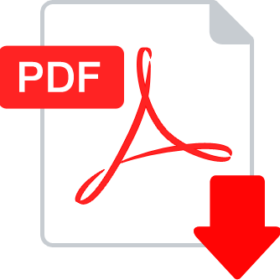 Download Catalogue